Skateboard Wheels
Hollow core for light weight and high-speed performance with quality urethane for no flatspots guaranteed.

Description
1. Set of 4 wheels.
2. Premium urethane construction.
3. Many sizes for your choose.
4. Hardness from 83A to 110A.
5. Color can be solid, neon color, transparent.
6. PU casted.
7. Can be printed in 1-2 color or without graphic printed.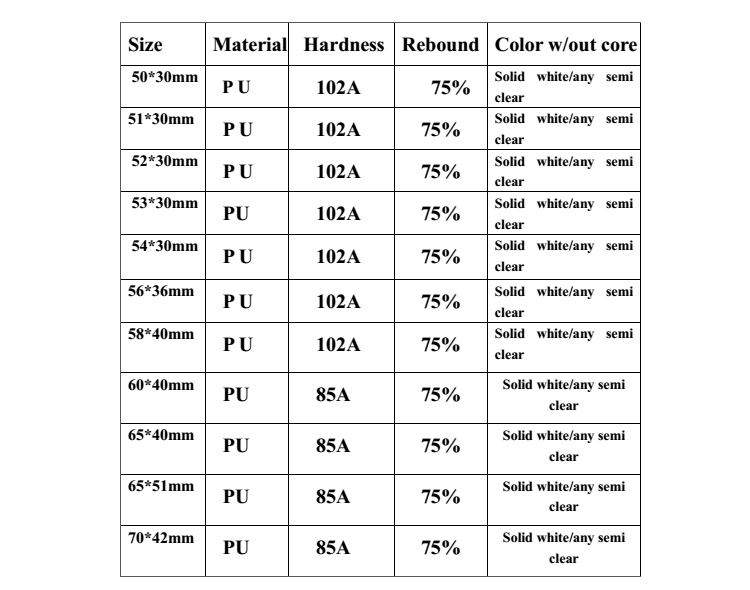 Package
Wheels with graphic printed.
4 pcs to be shrinkwrapped.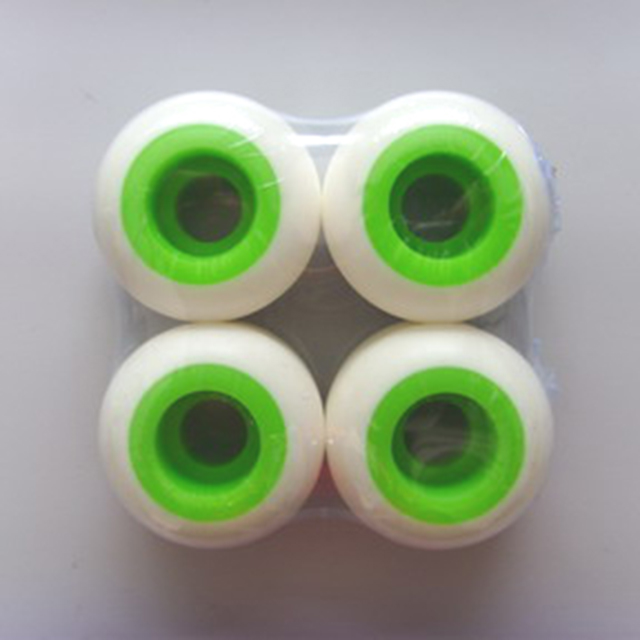 Wheels with duel Core.
4 pcs to be shrinkwrapped.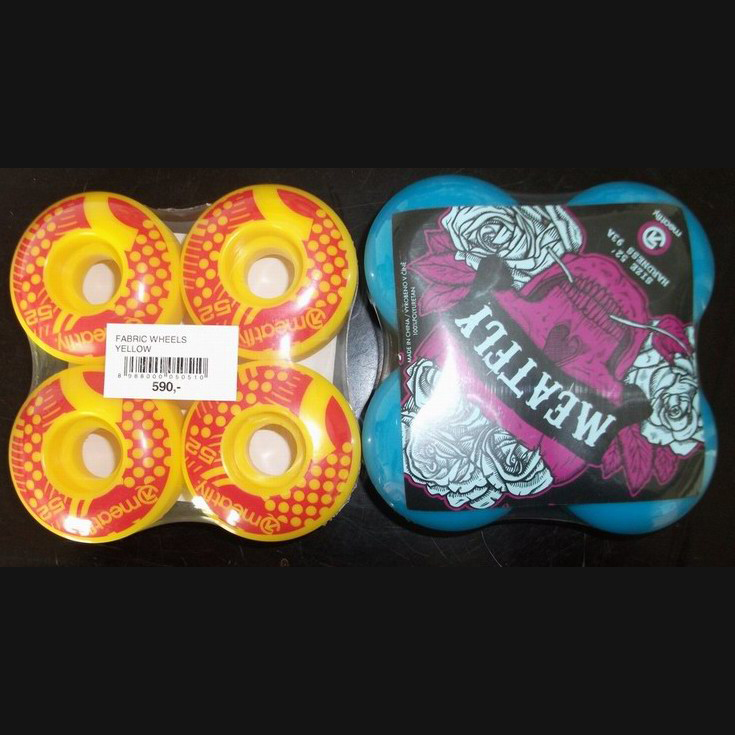 Fanric Wheels 93A hardness.
Shrinkwrap with insert printed card.